Let
Lu

Load You Up with a FREE Sample!

LubriSynHA is a premium, liquid, high-molecular weight hyaluronic acid joint supplement formulated to support healthy joint function. Developed by experts and trusted by champions, LubriSynHA is the best joint supplement you can choose for your show livestock.

Submit your information below to submit to our team for your FREE* 8oz. sample of LubriSynHA Plus MSM for your livestock!

*Samples are available for first time customers who have not ordered from us before. Customer must pay shipping and handling fee of $7.99. Offer valid for U.S. residents only.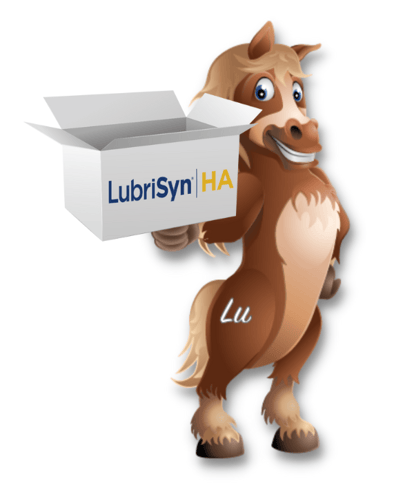 Sign Up for Your FREE LubriSynHA Livestock Sample